3v3 Youth Tournament
Compete at the Adrenaline All American event at BF Phillips in Frisco for your team's chance to each win a set of Adrenaline All American Gloves.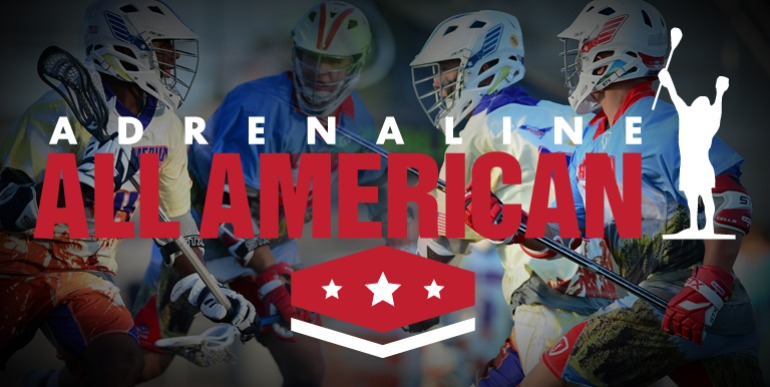 Date:

7/25 - 7/26

Location:

BF Phillips Park (

3335 Timber Ridge Dr, Frisco, TX 75034)

Cost: $300 per team (approx $50 per player)



Divisio

ns:

Boys and Girls

1st/2nd, 3rd/4th, 5th/6th and 7th/8th, JV Varsity High School (2020-2021 School Year)
5 Games guaranteed

Format: 3v3 sub on fly, full pads, indoor soft ball, no checking, 10 minute games




Register your team directly on Tourney Machine below:



The 2020 Lax Event will be held on October 17-18th, 2020 in Dallas, TX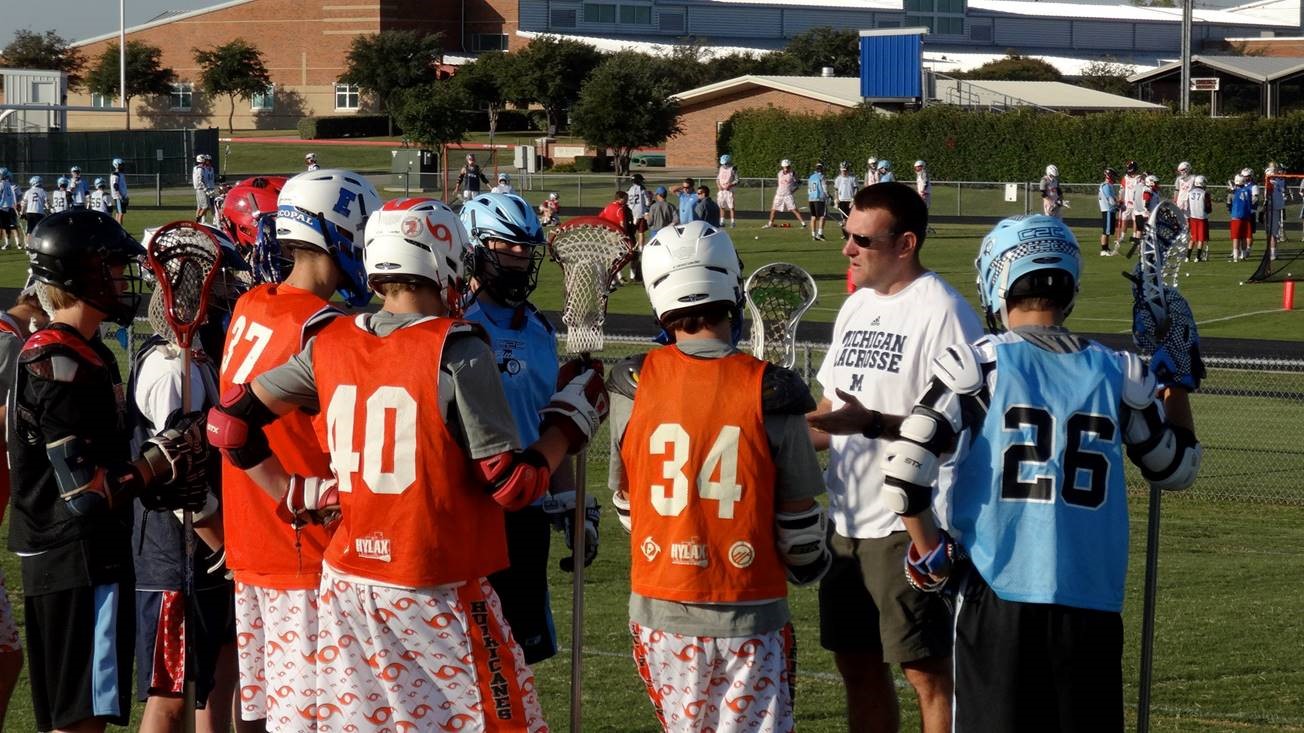 The Lax Event is a series of lacrosse clinics and camps coordinated to connect aspiring high school and youth lacrosse players with training from NCAA, MCLA and NAIA coaches. Every high school player received a full sublimated Event reversible and Adrenaline socks. The Fall 2019 Event will be held in Dallas, TX on October 19-20, 2019 at a location to be announced. Please see the list of coaches below that have been invited.
Sunday
9:00am - 11:00am - Advanced College Coaches Clinics (7th - 12th grades)

12:00am - 3:00pm - Team Scrimmages

3:00pm - Awards
Saturday
9:00am - 11:00am - Youth Event (3rd-6th Grade - register on

separate link bottom of page

)

12:00pm - 3:00pm - Advanced College Coaches Clinics (7th



- 12th grades

)

4:00pm - 7:00pm - Team

Scrimmages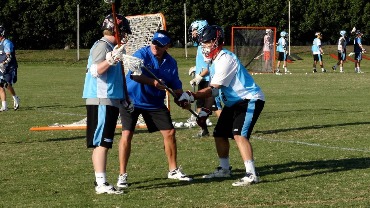 6927 Stadium Ln, Frisco, TX 75033
John Marano
The Event Director
Served as Head Coach at multiple varsity programs in North Texas. Founded the C2C Lacrosse Club. Son, Mason Marano, currently plays at University of Delaware.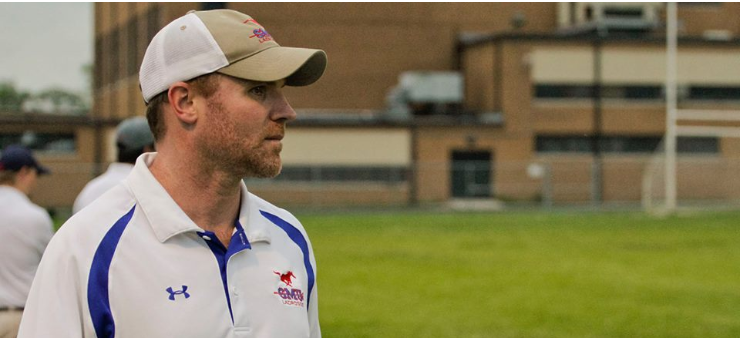 Jason Gildea
The Event Coordinator
Currently the Head Coach of SMU Men's Lacrosse. Founded Chaos Lacrosse Club. Son, Aidan Gildea, currently plays at Southwestern University.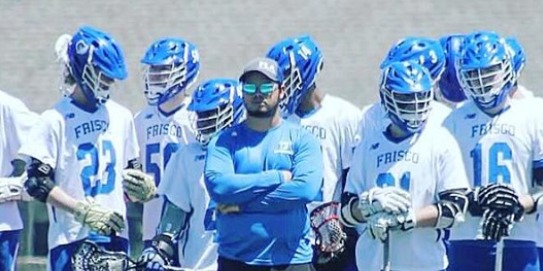 Patrick Diamonon
The Media Coordinator
Currently the Head Coach for Frisco Lacrosse Association. Originally from Houston, Texas, and played at Hendrix College.
The Youth Event
The Lax Event will be holding a youth clinic for all 3rd-6th grade. The clinic will be provided by the NCAA and MCLA coaches from 9am-11am on Saturday, October 19th. Limited spots are available for this event.
Please click on the link below to register.

CONTACT US
Email us with any questions you may have.